In my last article, I spoke about "fire in the mouth" and I explained that this comes from "drought like" conditions in the mouth, which can lead to cavities and bad breath. Well, did you know that a practice that contributes significantly to drought is the cutting down of trees?
Trees are important because they help keep us cool and keep the soil together with their strong root network. This network brings nutrients to the trees. Likewise, we have a similar network of nerves and blood vessels which bring nourishment to our teeth. But what happen when bacteria enter the network, because of trauma to the mouth, or insufficient cleaning of the tooth? In such a situation, your dentist will refer you to an endodontist.
Endodontists are highly skilled dental specialists who diagnose, treat tooth pain, and perform root canal treatment. They use the most specialized and advanced technology to do this. This treatment involves cleaning inside the tooth and filling the area. The tooth can be further reinforced with a crown. So, happily, not all nerve- damaged teeth have to be pulled!
To get to the root of this matter, check out HD's Jazz – What does it mean when I need a root canal?
https://www.youtube.com/watch?v=ynBHEBHLdnU

A Crowning glory after Root Canal Treatment

Once a root canal is done, your dentist may advise you to get a crown. This certainly is not a royal one, though you may feel royal after, but a dental one. A crown adds colour to a discoloured tooth, defines an ill-shaped tooth, and reinforces the root canal treated tooth. It can make your smile great again!
Learn more at HD's Jazz-Dental Crowns Protect & Enhance Your Smile: https://www.youtube.com/watch?v=LV7b-f8wFRE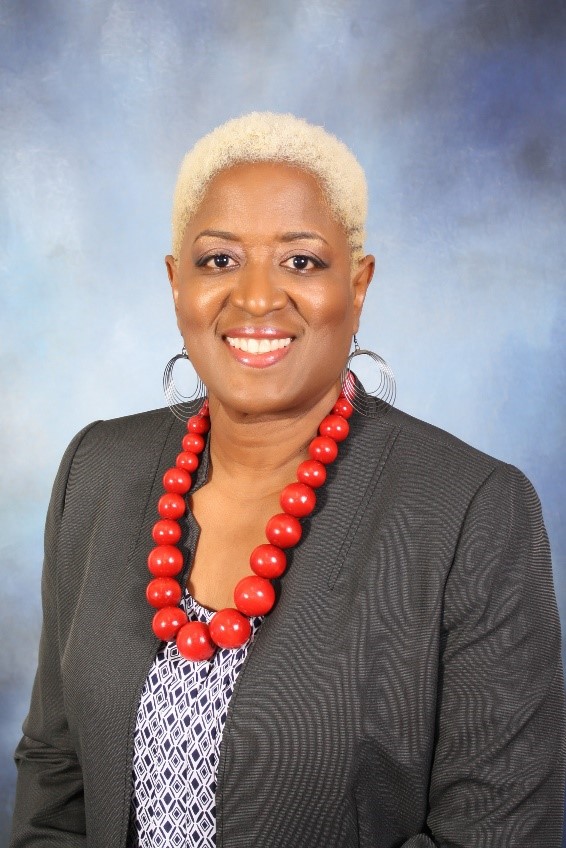 Dr Heather-Dawn Lawson-Myers is a fellow of the American Academy of Craniofacial Pain (AACP) and a member of the American Academy of Dental Sleep Medicine (AADSM). She has been in private practice at the Liguanea Family Dental in Kingston, Jamaica since 1993 where she and her team serve a broad cross section of patients. Dr Lawson-Myers is an active member and a former 3 term President of the Jamaica Dental Association. She is actively involved with the Liturgical Dance Ministry at the Swallowfield Chapel where she worships. Dr Lawson-Myers may be contacted at Liguanea Family Dental: (876) 978 – 6103 / 978 – 6369 / 927 – 350. Email: frontdesk@ligfamdent.com Creating healthy smiles with elegance and grace.
She produces a series of videos on Youtube entitled: HD'S Jazz Journey, which gives brief helpful tips. https://www.youtube.com/channel/UCCEQq_pdF-adjXONl_jPMXg