Glacia Robinson's desire for the gospel music industry in 2023 is simple; she just wants love and unity to characterize the relationship all the stakeholders have with each other as they remain focused on the central goal, which is to promote Christ and transform lives.
"My prayer, wish, and desire are that with willingness of heart, we will get to, and stay at the foot of the cross, realizing that we are mere vessels and that we are called to be faithful stewards of our gifts and talents," she said.
"It's not about us! It's all about God. He is the one who deserves all the honor and the glory. I pray that we will get back to a place of humility. A place where our hearts are fueled by the spirit of camaraderie and compassion, not comparison or competition," she shared with Freedom Come Rain.
Last year was a busy but rewarding one for the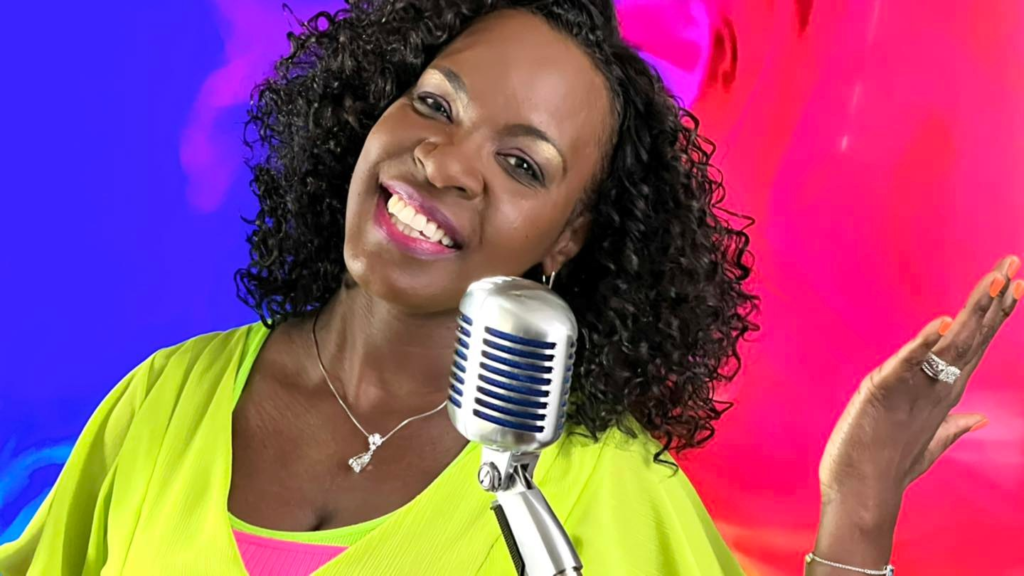 veteran gospel artiste. Among the awards and recognition received were "The Gospel Icon Award" in April from the Government of Jamaica and one from the JaRIA Music Federation (The Jamaica Reggae Industry Association). In August, she received the Presidential Lifetime Achievement Award from US President Joe Biden and Vice President Kamala Harris, and by September, she was again thrown in the spotlight when she collected the Female Artist of the Year Award from the Caribbean Gospel Legends Music Awards. 
Robinson has accepted these awards with humility while never losing sight of her main aim, which is to use her gifts and talents to glorify God and be of service to others.
"I pray that we will genuinely come together and champion the cause of others; without applause or hype. This requires a level of selflessness and commitment that only God can give. Consequently, I pray that we will return to our first love, God," she said as she shared her wish for the New Year.
ANOTHER BUSY YEAR
It's gearing up to be another busy year for the gospel singer. She and her team intend to complete and release some more music projects, which include the publication of books, music videos, live events, and behind-the-music documentary recordings. They are also looking forward to the release of the two-album project "Hands of Mercy" with charity organisation Food for the Poor. Robinson and her husband/producer Emerson Ally have been partnering with Food For The Poor through the years and Robinson is a global ambassador for the international humanitarian organisation.
"Serving others and giving back to humanity in every way that I can are some of the pleasures that fuel my passion. Working behind the scenes as well as in the forefront, not "waiting to be served," but instead ardently looking for opportunities to be of service, are things that I am deliberately passionate about and plan to continue to do. Living in service of our gifts, loving and serving people where they are, and being of service in whatever capacity that's available—this is what we are all about," she told Freedom Come Rain.